I'm a blogger, engineer, digital marketer, budding writer and entrepreneur. I help students, young entrepreneurs and small businesses grow fast without much effort.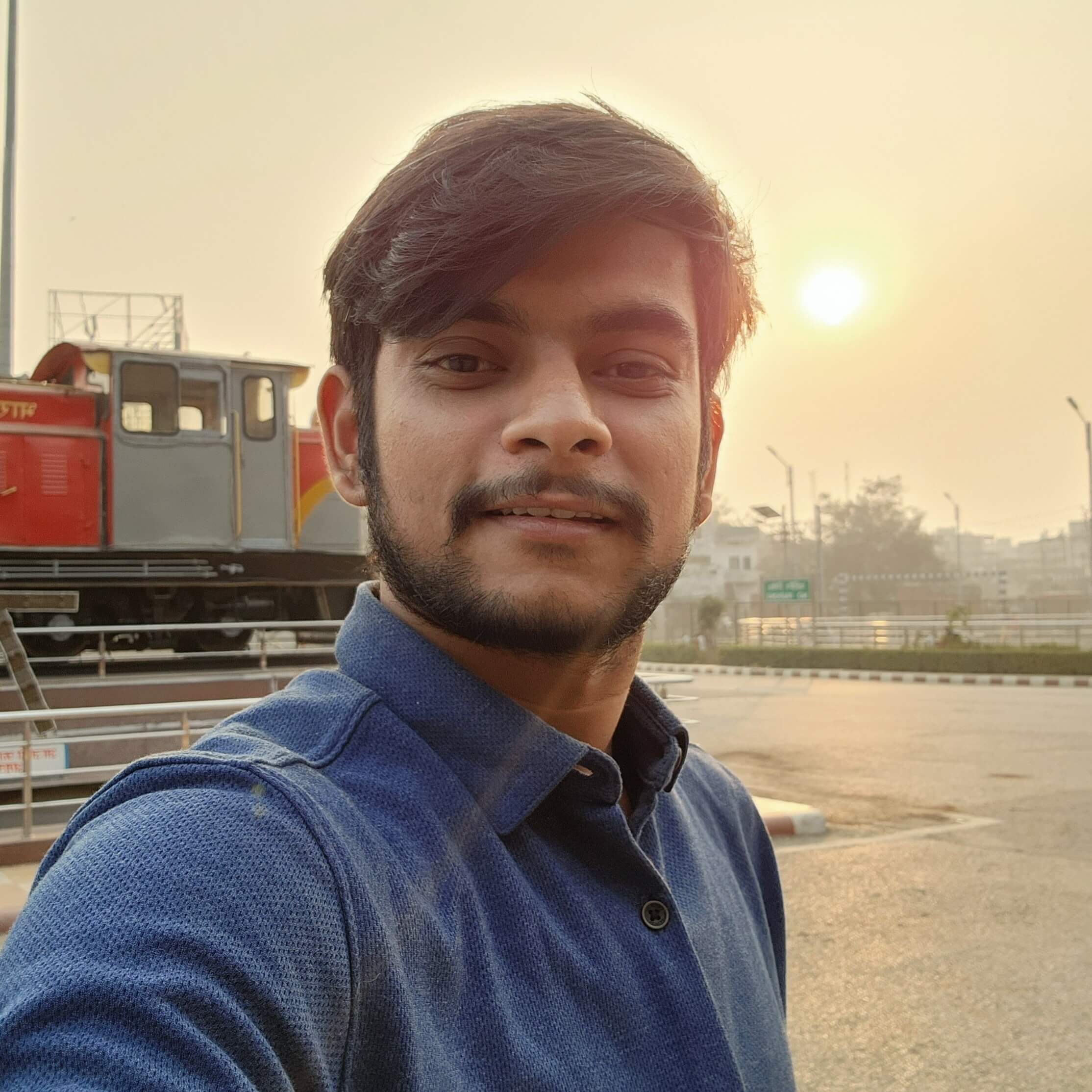 Hello there! I am Mayank Pandey. Digitally known as FrikiMayank.
As a tech-savvy individual with a passion for electronic gadgets, digital marketing, and entrepreneurship, I bring my love for technology and innovation to life through my engaging blogs and social media posts. I delve into the world of digital marketing, provide insightful reviews on the latest gadgets, and share my entrepreneurial journey, offering valuable insights and inspiration to my audience.
Fueled by a lifelong love for technology, I have been exploring and experimenting with electronics and gadgets since my childhood. My innate curiosity and innovative spirit have led me on a journey to transform the ordinary into the extraordinary, ultimately propelling me towards a successful career as an engineer.
With five years of experience as a Product Engineer and consultant for top companies, I gained expertise in audio/video devices, charging solutions, automation, smart furniture, and more. My work on video products sparked an interest in the online world, driving me to understand how it works and how to succeed in it.
I'm on a mission to "Help 1 Million Students and Early Professionals" to create their influence & generate side income in their affiliate market and dominate it. I support them, their growth, their business, or whatever pulls them back from being successful in their journey.
Scholarships & Internships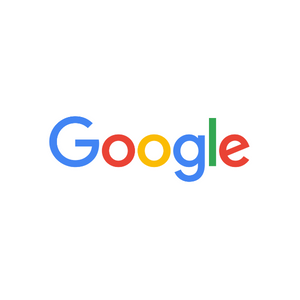 Front End Web Dev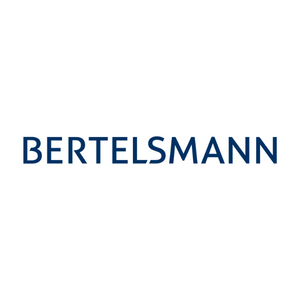 Data Scientist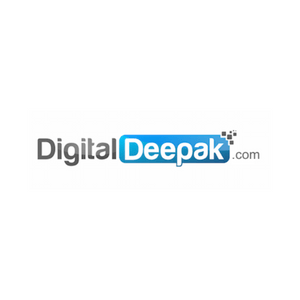 Digital Marketing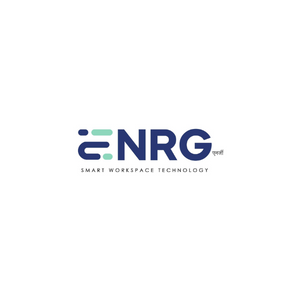 Product Engineer
R&D Audio & Video Products | Charging Solutions | Smart Furniture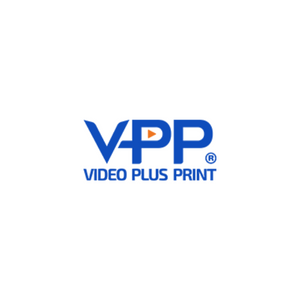 Product Consultant
R&D Video Products | Audio Cards | Screen Development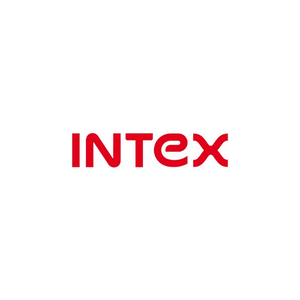 Product Engineer
Healthcare Products | Audio & Video Products | IT Peripherals
As an electronics engineer, my passion for technology began at a young age as I tinkered with small electronic projects. This curiosity only grew stronger when I broke my first video game and discovered my natural talent for electronics innovation.
During my teenage years, I sold audio products and gained valuable insights into sales and human behaviour. Despite being unsure of my career path after high school, I pursued my passion for technology by starting a Facebook group NIMACTIVE ACCESS and giving seminars on technology and career awareness at university in 2014.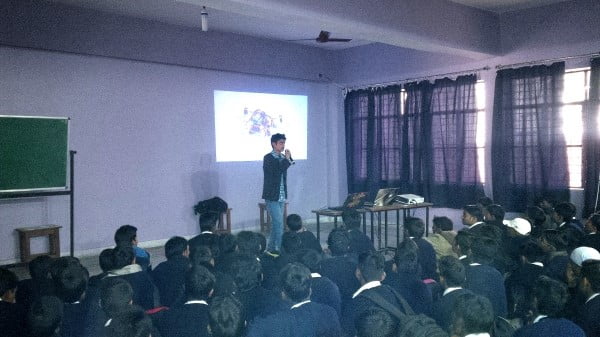 Received 2 silver medals in physics and electronics during school years.
Winner at state level in electronics fairs at colleges.
Invented innovations like Tech Glasses and Nimactive Car and received medals from District Magistrate.
I have given a few seminars on IoT and Electronics to 300 to 400 students.
I have done more than 250 small and large projects in electronics so far and counting.
I embraced the world of YouTube creation in 2013 and quickly monetized my channel with just 100 subscribers. Back then, I relied on text messages to friends and family to spread the word about my videos. While platforms like WhatsApp and Telegram have since emerged, I still prioritize quality over quantity and only post 1-2 polished videos per month.
With an entrepreneurial mindset honed from a young age, my passion for innovation shines through in every project I tackle. Check out my channel for a glimpse of my creativity and ingenuity.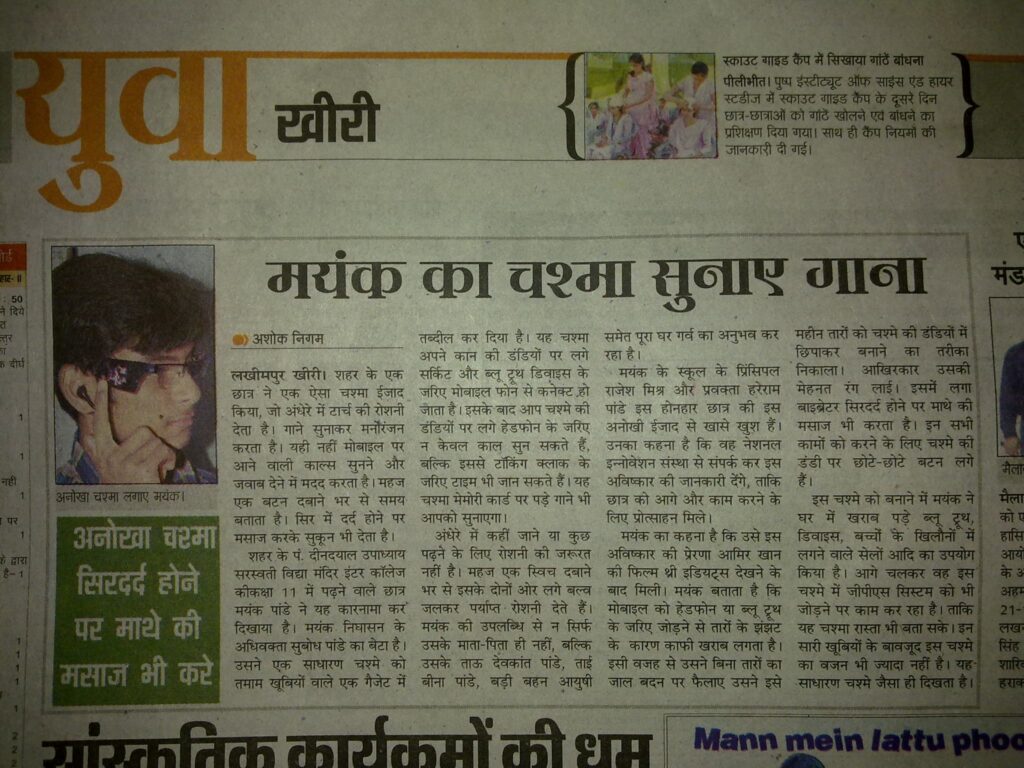 In 2013, I created a innovative product named "Tech Glasses". These smart glasses boast Bluetooth connectivity, allowing you to play music, receive time and map navigation updates through earphones, receive head massages for headaches, and even feature a night light. The Tech Glasses are equipped with a multitude of advanced features.
In 2018, I ventured into the mobile accessories market with my range of products. Unfortunately, I encountered challenges due to poor market research and product testing errors, leading to a failed business. This failure also taught me about web development.
I needed a website, so I trusted a developer recommended by a friend, but my lack of financial resources made it difficult to pay for any changes and updates. This led me to take on the challenge of learning web development, which I pursued with a scholarship from Google.
I took a job while continuing to make videos, but the CoVid-19 outbreak in 2020 prompted me to quit and return home where I lacked a proper YouTube setup. This inspired me to start a blog, FrikiMayank.com, where I could share my knowledge and continue learning from mentors in the industry.
Through my blog, I aim to educate others on what I've learned in the tech world and beyond.