I'm a Blogger, Engineer, Digital Marketer, upcoming Author and Entrepreneur. I help students, entrepreneurs, and small businesses to grow faster without putting in much effort.
Hello there! I am Mayank Pandey. Digitally known as FrikiMayank.
I am passionate about Electronic Gadgets, Digital Marketing, and Entrepreneurship. You can see this reflected in my blogs and social media posts. I write about Digital Marketing, in-depth technology and gadget reviews, and Entrepreneurship as well.
I love technology more than anything else, since my childhood. I play with electronics and gadgets and innovate them into something new. And this inclination made me an Engineer.
I have served for 3 reputed companies as a Product Engineer and consultant. It was a great experience with all of them. I learnt a lot about Audio Devices, Video Devices, Charging Solutions, Automation, Smart Furniture and many more things. While working on video products I also developed an interest in the online world. How does it work and how to fit in it?
I'm on a mission to "Help 1 Million Students and Early Professionals" to create their influence in their affiliate market and dominate it.
By supporting them, their growth, their business, or whatever pulling them back from being successful in their journey.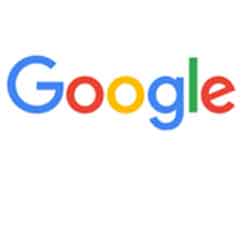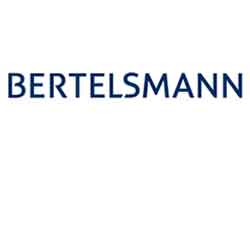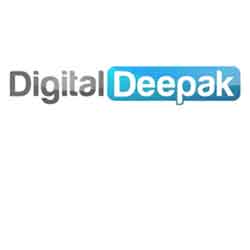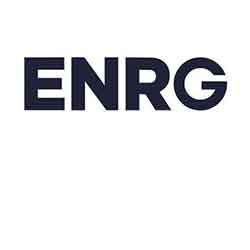 R&D Audio and Video Products
Charging Solutions
Smart Furniture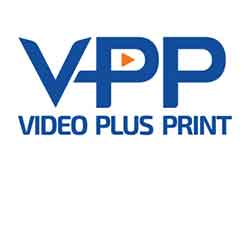 Video Products
Audio Cards
Screens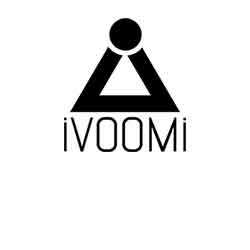 Healthcare Products
Audio Products
PC Peripherals
I'm an electronics engineer and since my childhood, I have had an interest in the same field. At the age of 7, I started crafting small electronic projects for myself as well as for others.
My curiosity in this field was born when I broke my 1st video game and every technician in the area refused to repair that. And since then I'm doing innovations in the electronics domain and still doing it. In my 10th standard (in 2012) I used to resell sound products that gave me a lot of knowledge about selling and human mentality.
When I passed my 12th, a  lot of confusion was there, I did not know. What would be a good field for me, where do I have to go? What course should I join?
After joining the university in 2014, I created a Facebook group, named NIMACTIVE ACCESS with my few old schoolmates. and started doing seminars on technology and career awareness.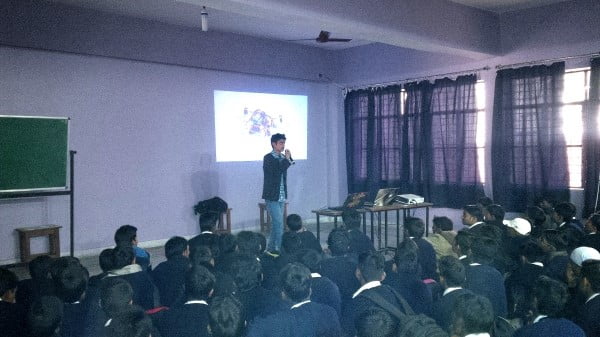 Got 2 silver medals in school time in the field of physics and electronics.

State-level winner in college electronics fairs.

Made innovations like Tech Glasses and Nimactive car and received medals from District Magistrate

Conducted few seminars on IoT and electronics in front of 300 – 400 students

I have made more than 100 minor and major projects in electronics so far and still growing
I started using YouTube in 2013, not as a consumer but as a creator. Got monetized with my first 100 subscribers. At that time I used to send text messages to my family members and friends to watch my videos and share them.
Doesn't it look funny now? When we have bigger platforms like WhatsApp and Telegram to share all this. But I did. I'm not very regular on YouTube as on my blog. But I only put quality content that is useful and looks good. I make only 1-2 videos per month and if you haven't watched you can check it on my YouTube channel.
I have an entrepreneurial mind. I'm innovating things from my childhood and that can be seen in the below image.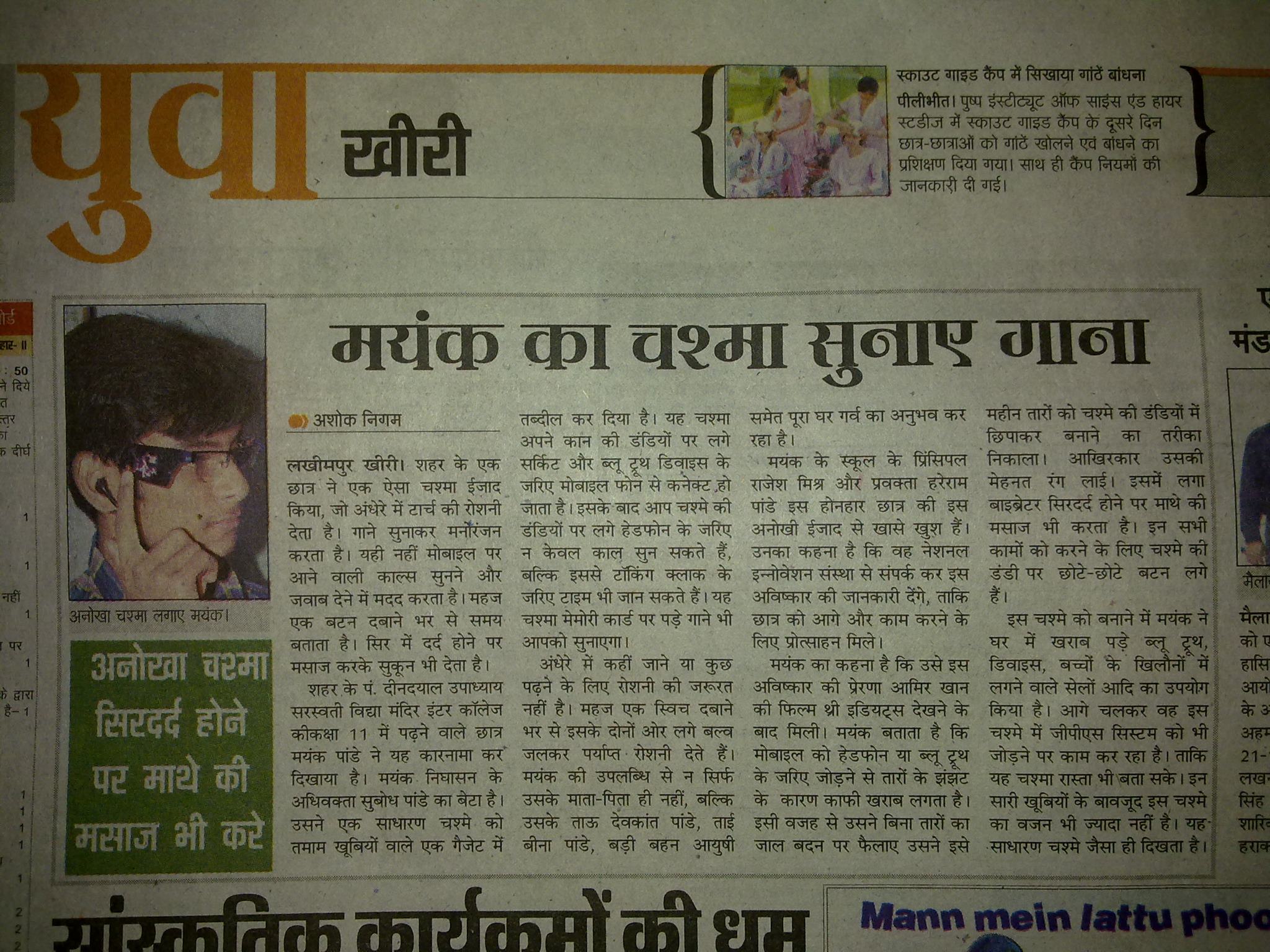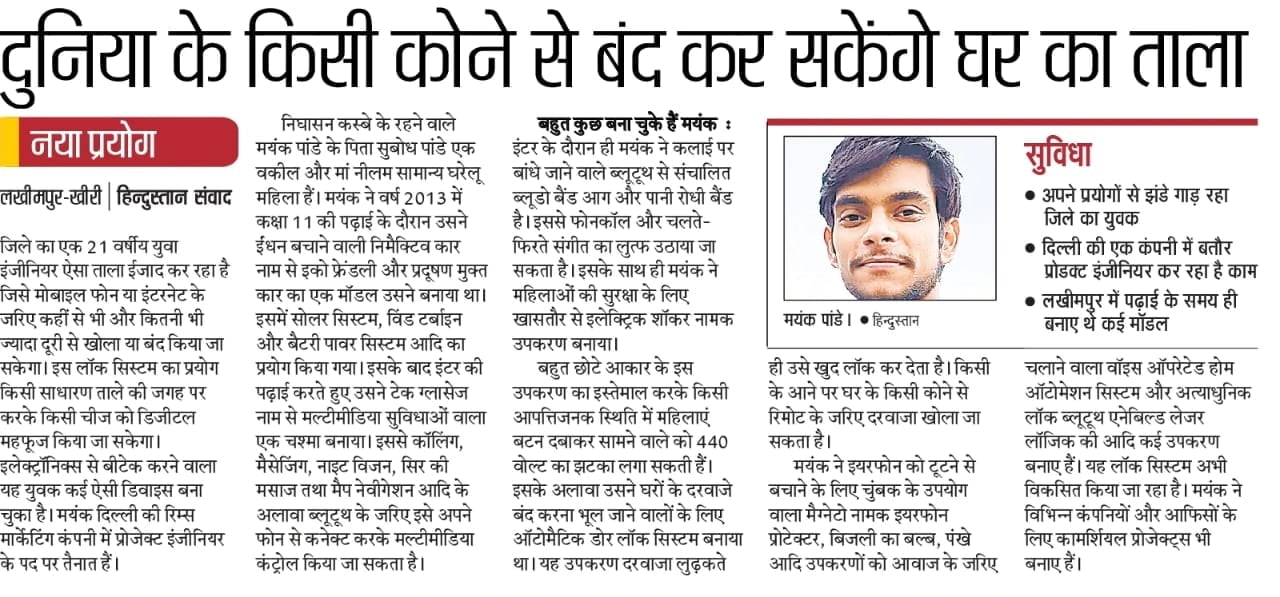 In 2018, I launched my own range of mobile accessories to test out the market. I failed badly due to lack of market analysis and mistakes made in product examination before launch.
I need a website to do all this. I hired a developer that was known to one of my old friends so I trusted him and gave him the job. He did it perfectly. When I need a minor change in my website. He denied that and asked for money. I was in college, bearing the developer cost using pocket money and scholarships was not easy. Because I failed and lost all of my money recently. The developer cost was too high. Half of website development cost.
That day, I promised myself and started learning web development. Since 2018 I'm into web development and online e-commerce. Luckily I also got a scholarship from Google for frontend development. and that gave me face to learn even faster.
I joined a job but never stopped making videos, it was irregular but stable. In 2020, I left the job due to the CoVid-19 outbreak and come back to my hometown. Here I don't have my YouTube setup so never tried to make a video.
But this time gave me an idea to run a blog. where I can put content for my viewers without wasting time to set up a camera, editing video, or applying the filters. Here is FrikiMayank.com born. My YouTube SEO tricks can be used here. The video description and transcript can be written in a blog post with good keywords and marketing content.
That's my small journey, and since then I'm blogging more than ever and adding value to others what I have learned from the industry and still learning from my mentors.