"Master Anything"
An eBook to convert your problems and obstacles into opportunities and strengths.
You can be a student, finding your career or an entrepreneur exploring his business, or a small business owner to maximize your sales. It definitely going to help you in all the ways.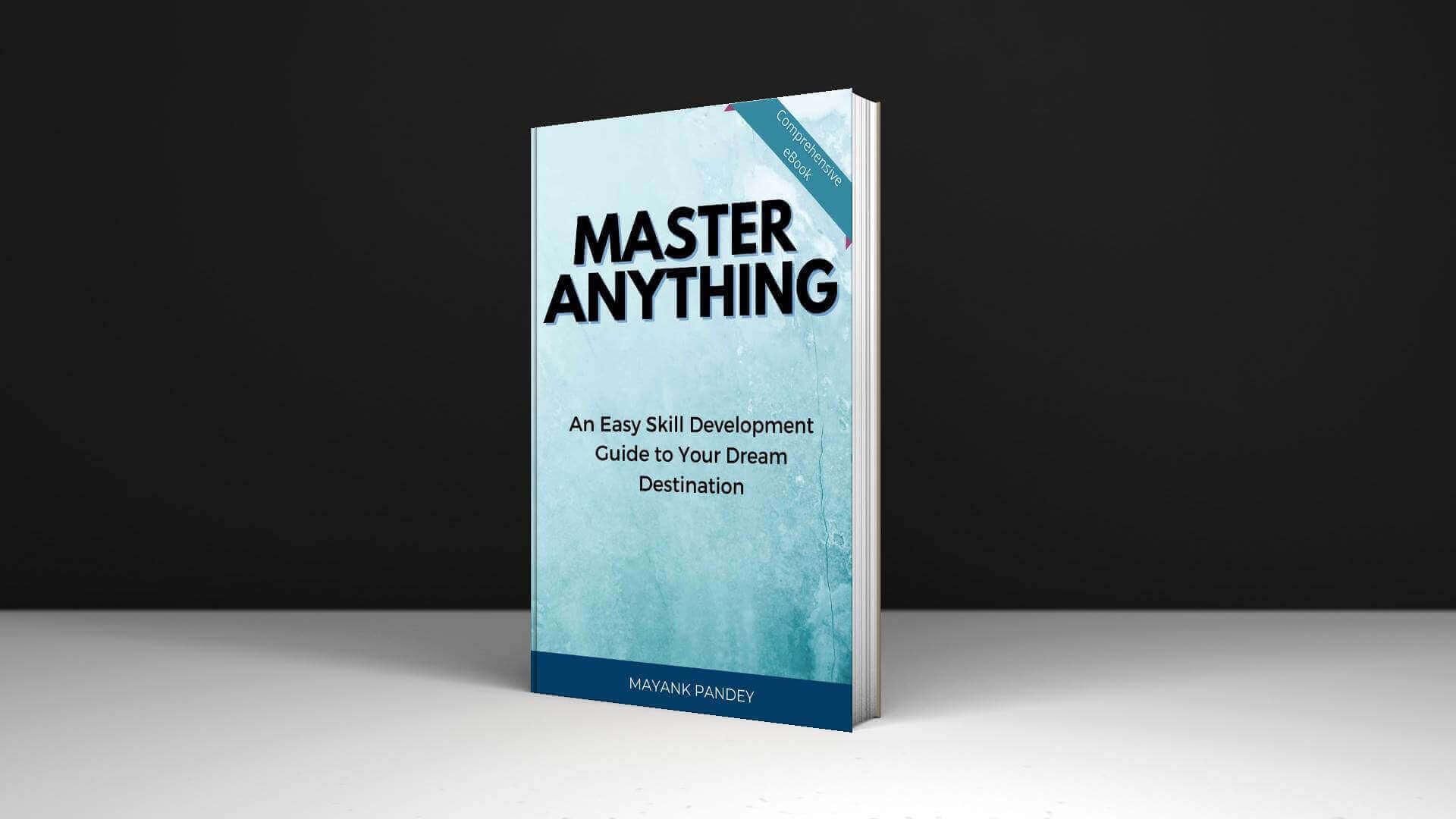 I can help you with
Let's grow your business together!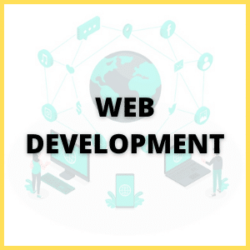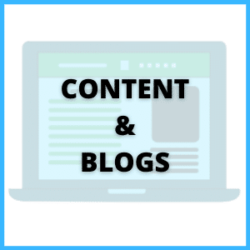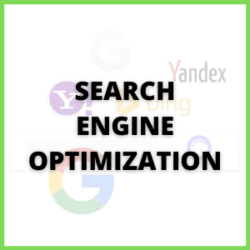 High Value Articles
Topics on Entrepreneurship, Digital Marketing, Personal Growth and Gadgets
April 7, 2022
Boult Audio ZCharge review, This is the most awaited article I'm writing…